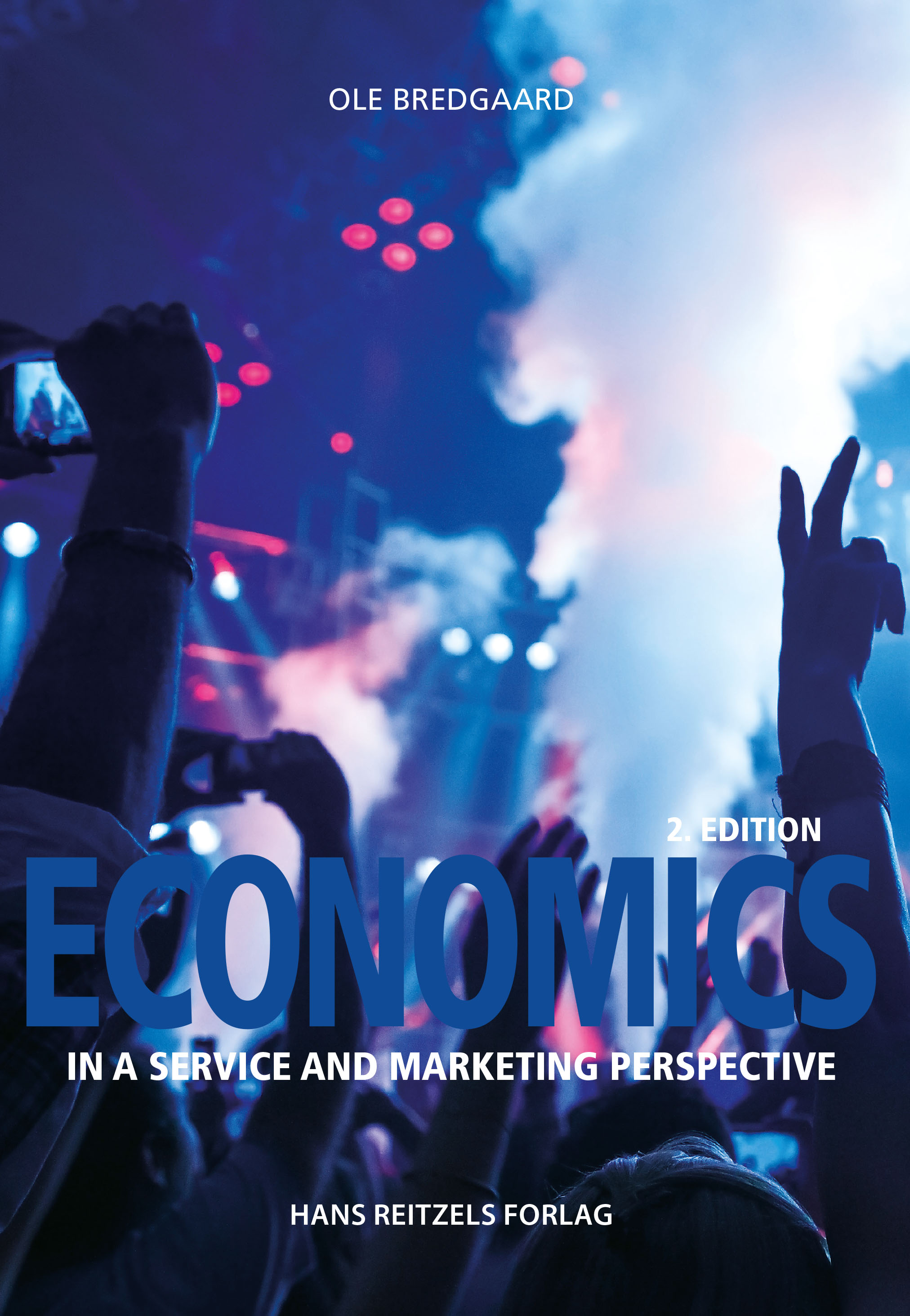 Log ind og læs
2. edition of Economics in a service and marketing perspective is extended and adapted to new requirement in the education in AP Degree Program in Management and AP Degree in Service, Hospitality and Tourism Management. The purpose of the book is to introduce all elements in financial management. The book is written in such a way that the reader can choose to read the subject of interest and leave the rest.
The purpose of the assignments is to support and elaborate the subject of the book.

Supplementary materials and solutions can be found on the books website at hansreitzel.dk.

Udgivelsesdato

01. august 2016

ISBN

9788741266756

Udgave

2